The upcoming live-action adaptation of Karuho Shiina's Kimi ni Todoke manga is heading to Netflix in March 2023. From me to you: Kimi ni Todokestarring Minami Sara and Suzuka Ouji, we're keeping track of everything you need to know about the Japanese romantic drama, including the plot, cast, and Netflix release date.
From me to you: Kimi ni Todoke is an upcoming Netflix Original Japanese romantic drama adapted from Karuho Shiina's Kimi ni Todoke manga. The adaptation of the manga to a live action series is in charge of the scriptwriter Miyamoto Hayato.
Directing tasks have been divided between Shinjo Takehiko (Love again) and Kikuchi Takeo (kamen dosokai).
TV Tokyo's Taku Matsumoto, FINE Entertainment's Masayuki Morikawa, and FINE Entertainment's Yuki Seike are producing the series.
When is the Netflix release date for From me to you: Kimi ni Todoke?
Netflix has yet to release an official release date for the live-action adaptation of From me to you: Kimi ni Todoke. However, we have seen a preliminary release date of Thursday, March 30, 2023.
For now, we are waiting for Netflix to confirm an official release date.
---
What is the plot of From me to you: Kimi ni Todoke?
The plot of the live-action series will follow the same plot as its anime and manga counterparts:
Sawako Kuronuma, a 15-year-old high school freshman, nicknamed Sadako by her classmates for her resemblance to the character from The Ring, has always been feared and misunderstood due to her appearance; Rumors at school report that she can see ghosts and curse people. However, despite her sinister appearance, she is actually a sweet and unassuming girl who only yearns to be useful; she has been rejected for so long that the idea of ​​making friends with her has become foreign to her. When a popular guy, Kazehaya, starts talking to her, everything changes. She finds herself in a new world, making new friends and talking to different people, and she can't thank Kazehaya enough for giving her these opportunities. Slowly but surely, a sweet love blossoms between the two as they overcome the circumstances and obstacles that stand in their way.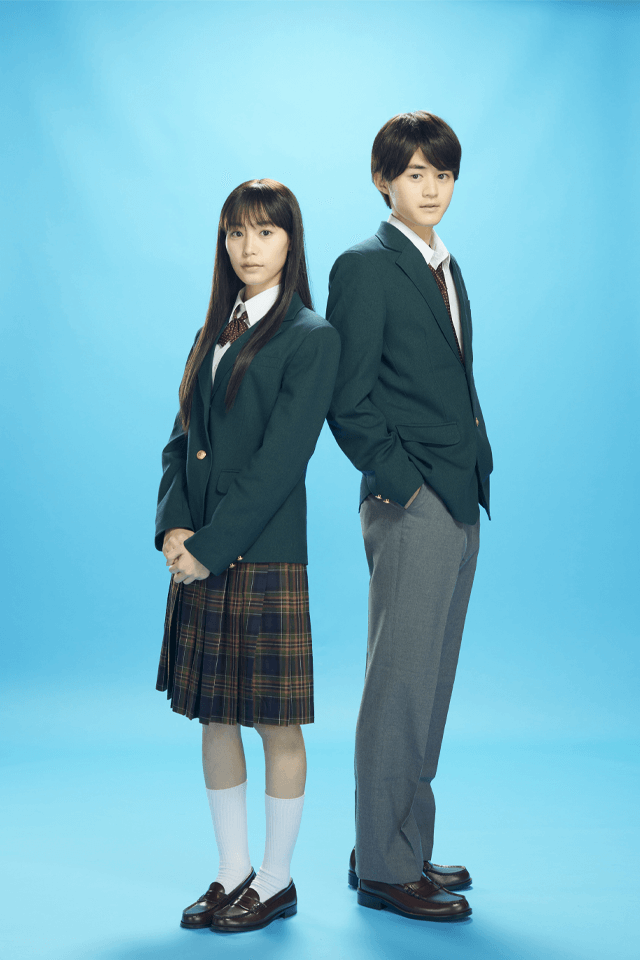 ---
Who are the cast members of From me to you: Kimi ni Todoke?
Minami Sara will play the lead role of Sawako Kuronuma. This will be the first leading role in a Netflix original series for the actress, after previously starring in the 2021 Japanese drama Ride or Die in the supporting role of the young Nagasawa Rei. Outside of Netflix, she has starred in j-dramas like Sayonara no Sono Mae or 31 Fantastic Days Y Rokujoma no Pianoman.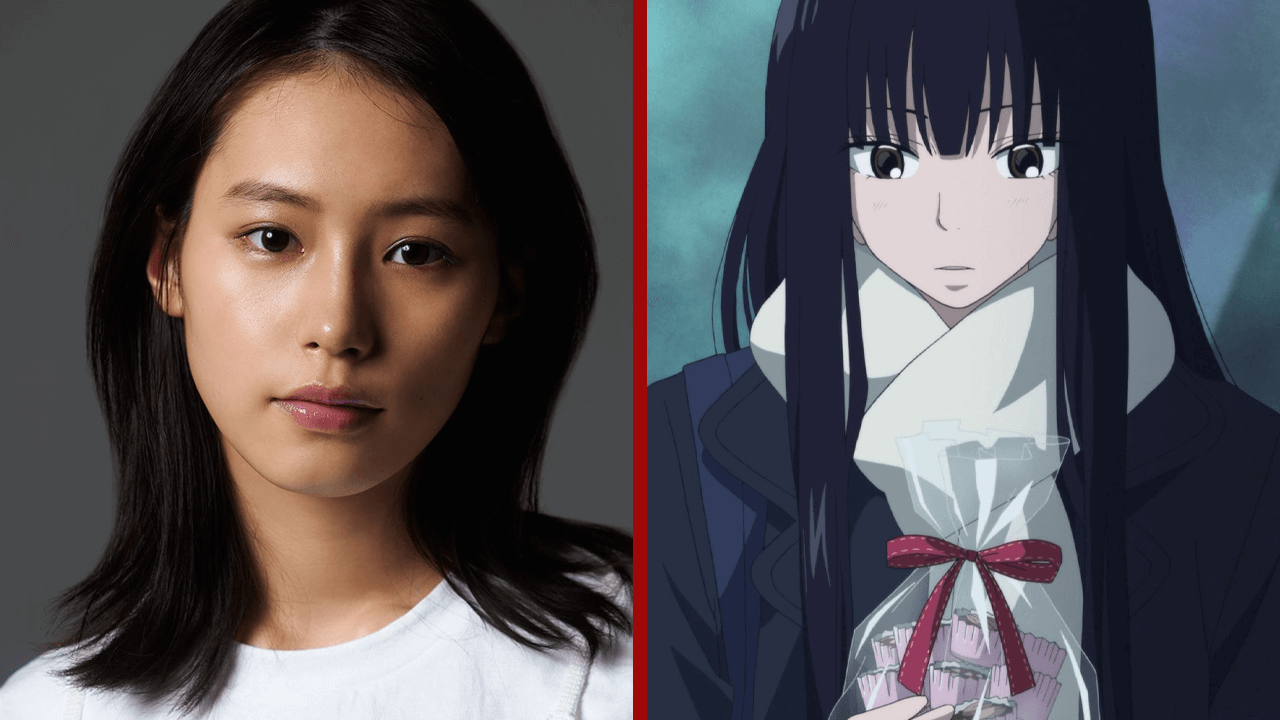 Suzuka Ouji will play the lead role of Kazehaya Shouta. The actor has yet to make his Netflix debut, but he previously starred in the live-action adaptation of the popular Hiromiya manga as Miyamura Izumi.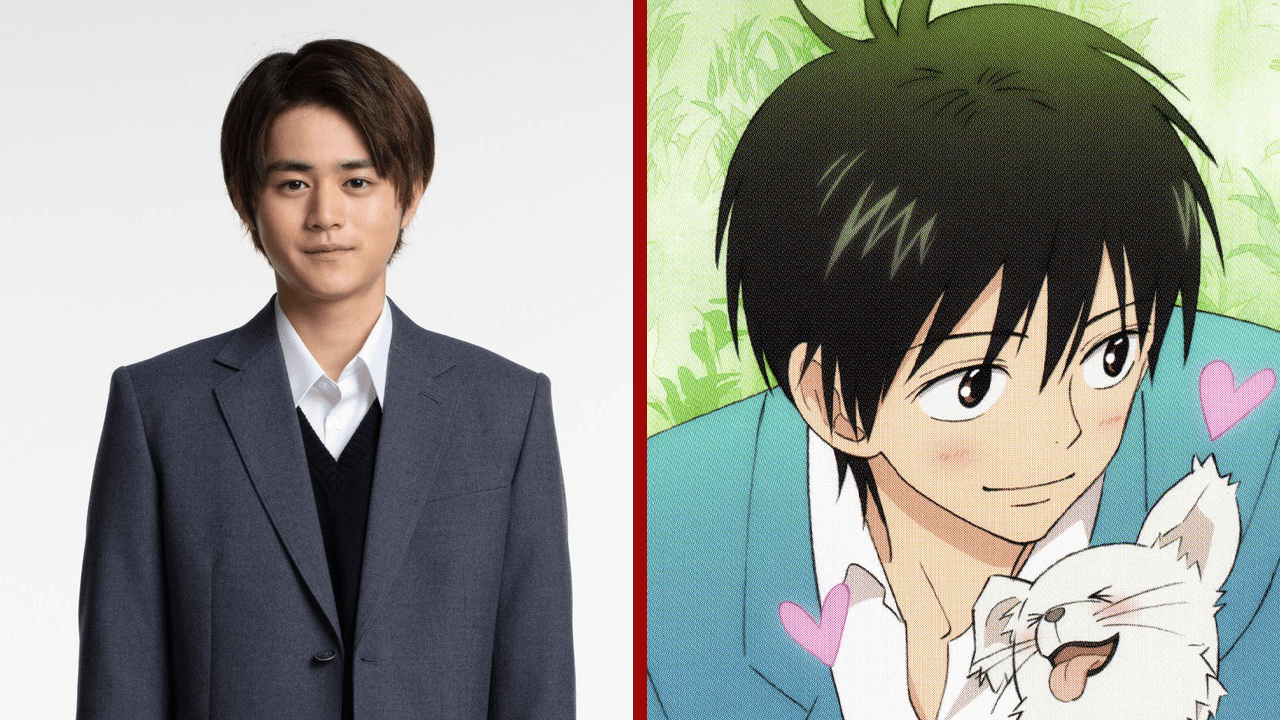 ---
when it was From me to you: Kimi ni Todoke filmed?
Filming reportedly took place between September 7, 2022 and December 18, 2022.
Filming took place in Hokkaido, Japan.
---
Is the From Me to You anime available to stream on Netflix?
Yes! The anime adaptation of From me to you can be found on Netflix globally. All 37 episodes are available to stream.
---
Are you waiting for the release of From me to you: Kimi ni Todoke on netflix? Let us know in the comments below!